The collections perfectly meet the demands of today's market; affordable, trendy and stylish for young and old.
Every piece of jewelry is drawn with the required knowledge and passion and designed with the highest quality requirements.
The jewelry from Casa Jewelry is a commercial and distinctive addition to any jewelry store.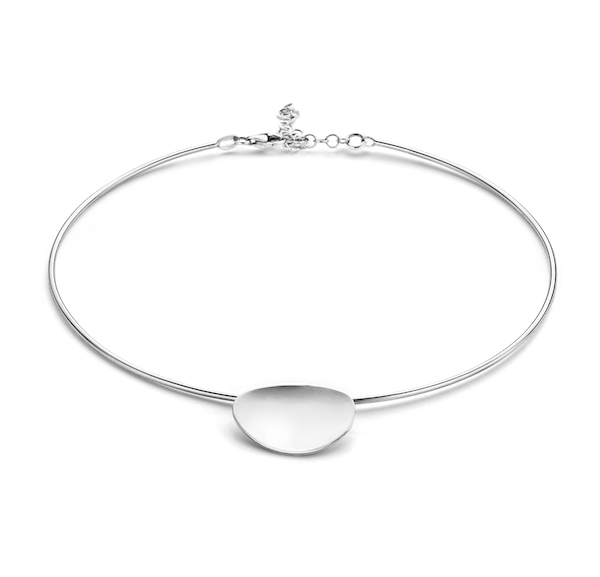 Casa Jewelry is sold at home and abroad.
In the Netherlands we count many jewelers as well as the Bijenkorf among our loyal customers.
In Belgium we have more than 25 jewelers that we can count among our customers.
Casa Jewelry also designs jewelry and concepts according to your wishes.
To send a photo, an idea, a story and / or a good conversation, our design studio gets started to create your unique and personal concept line.