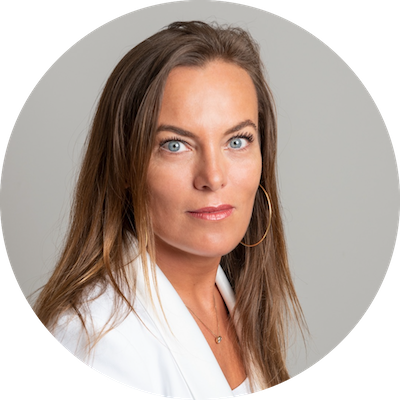 Saskia Brugge
Management and Designer
For years the driving force behind the company.
"Designing jewelry and compiling the collections is my passion. Every season it is always a pleasant challenge. The market is evolving rapidly and customers are becoming more demanding. That is why I also visit many fairs to discover new materials and stones and that is how Casa Jewelry stays always up to date. "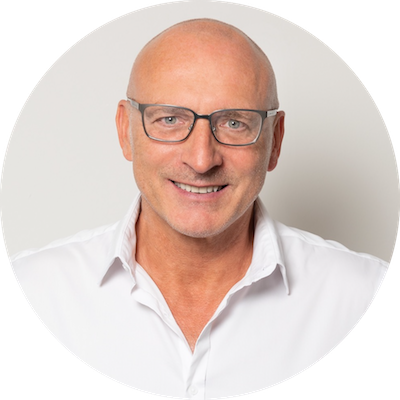 Peter Thijs
Management and Sales & Marketing
With a past in the jewelry and watch sector, it was a small step for Peter to join his wife Saskia's company.
"After my football career I got involved in this sector. Through business relationships I came in contact with the jewelry sector and this has fascinated me from the beginning. Sales and marketing are perfect for me and I strive to assist Dutch and Belgian customers with advice and assistance. "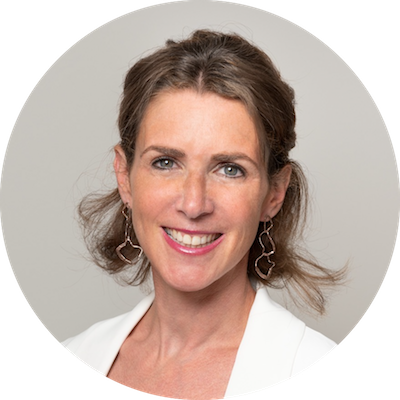 ESTHER BOOT
Office Manager
With her many years of experience within Casa Jewelry, Esther is the right hand of the management.
'The combination of being the point of contact for the customers and management at the office is ideal for me. Casa Jewelry has been my employer for more than 20 years and I have grown with the company. I am therefore proud to be part of Casa Jewelry. "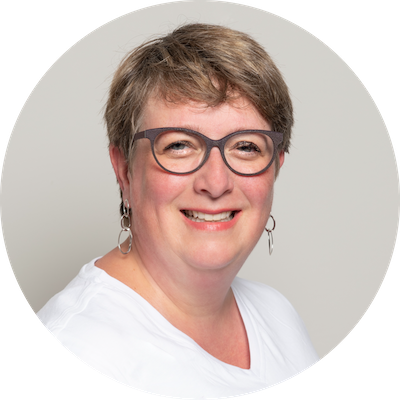 Martine is our newest employee, responsible for the field service.
"Visiting customers, showing collections and advising on the purchase of our jewelry, that is what I prefer to do. After my training as a silversmith, I worked for years in a jewelry store. My experience in this sector is perfect for informing jewelry customers and assist in compiling their order. "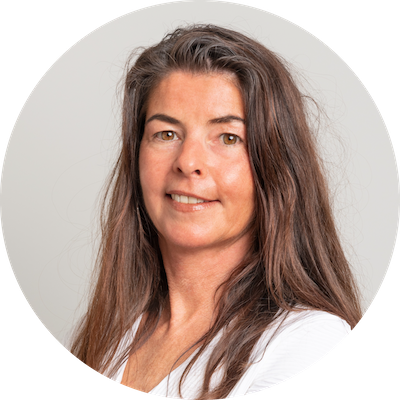 JOLANDA BINDERVOET
Visual Merchandiser
Jolanda provides the beautiful display cases at our customers and the Bijenkorf.
"After years of working in the shop of Casa Jewelry in the Amsterdam branch of the Bijenkorf, I know better than anyone that jewelry works best in a well-cared for an attractive display case. As a VM, I travel all over the Netherlands to to make the Casa Jewelry shine with these customers! "