Sustainable production of jewelry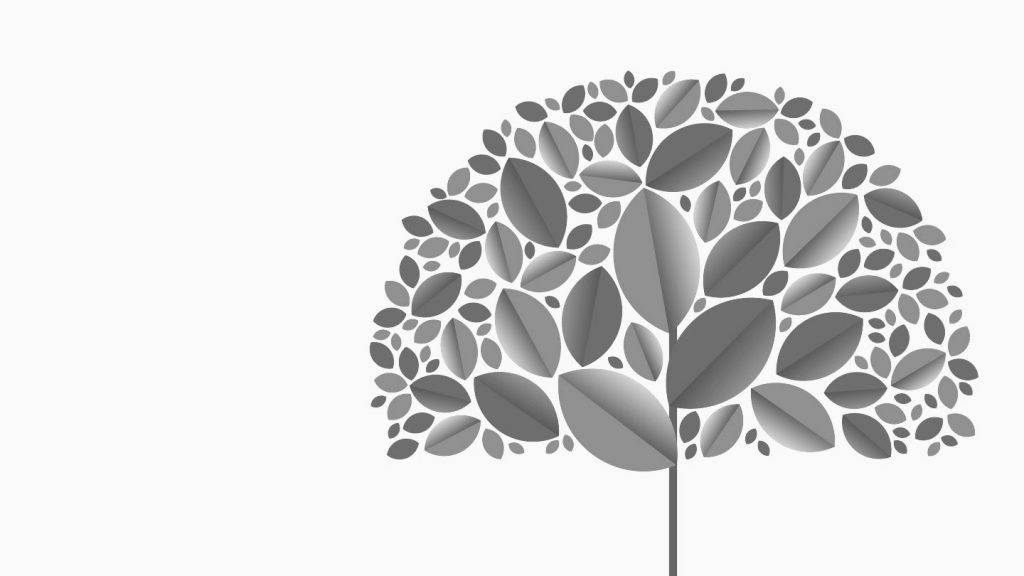 Casa Jewelry values our earth, the people who live there and future generations.
We are constantly developing methods to reduce our ecological footprint.
In recent decades, we have implemented the following measures:
Casa Jewelry uses only recycled cardboard and recycled plastic as packaging material.
Our written correspondence takes place via email to minimize the use of (recycled) paper.
The production of our silver jewellery has largely been relocated to Europe in order to reduce the emissions associated with the transportation of our jewellery.
Part of our jewelry collection is produced with recycled silver. 
Next to the environment, the welfare of the people we work with is an importent aspect of our business conduct.
We personally ensure that there is no child labour or any other form of violation of human rights in the factories where our jewellery is produced.
Casa Jewelry is convinced that there is always room for further improvement in sustainable business operations and sustainable jewelry and has therefore formulated a number of objectives for the coming years.
This includes a clear mapping of our supply chain, membership in the RJC and a reduction in the use of recycled plastic.
Part of our jewelry collection is produced with recycled silver. 
Do you have good ideas for sustainability improvements? Feel free to contact us.